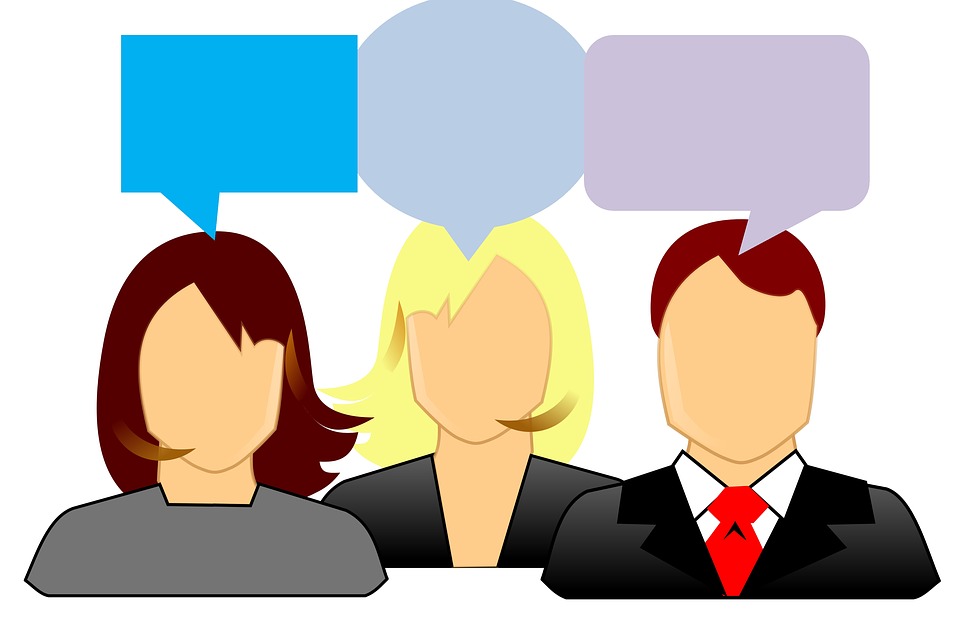 DuBois, PA – Elk County Toastmasters is looking to expand their speech-making and discussion club into the DuBois area! Toastmasters is a network of worldwide clubs in which members help each other become better public speakers and leaders.


People come together to grow their speaking skills and become more confident while talking with others, whether it's only to a small group or a large crowd.
You can get a taste of what a Toastmasters meeting today. Come out to the DuBois Fairfield Inn along Bee Line Highway. The meeting will start at 7 tonight and will end by 9.
You'll get to listen to and critique a couple of speeches and hear from current members how Toastmasters has improved their skills.
If you do decide to join, it costs about $45 every 6 months to be a member. Meetings will likely be twice a month.
Face your fears, learn to organize your thoughts better during conversations, and meet new people!